Try all six resins in one complete kit. One half ounce each of
Benzoin, Copal, Dragon's Blood, Frankincense, Myrrh and Oppoponax.
Comes with 5 rounds of charcoal so you have all you need to experience each scent.
Packed within a carved wooden box for easy storage, this kit makes a wonderful gift!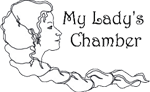 Home